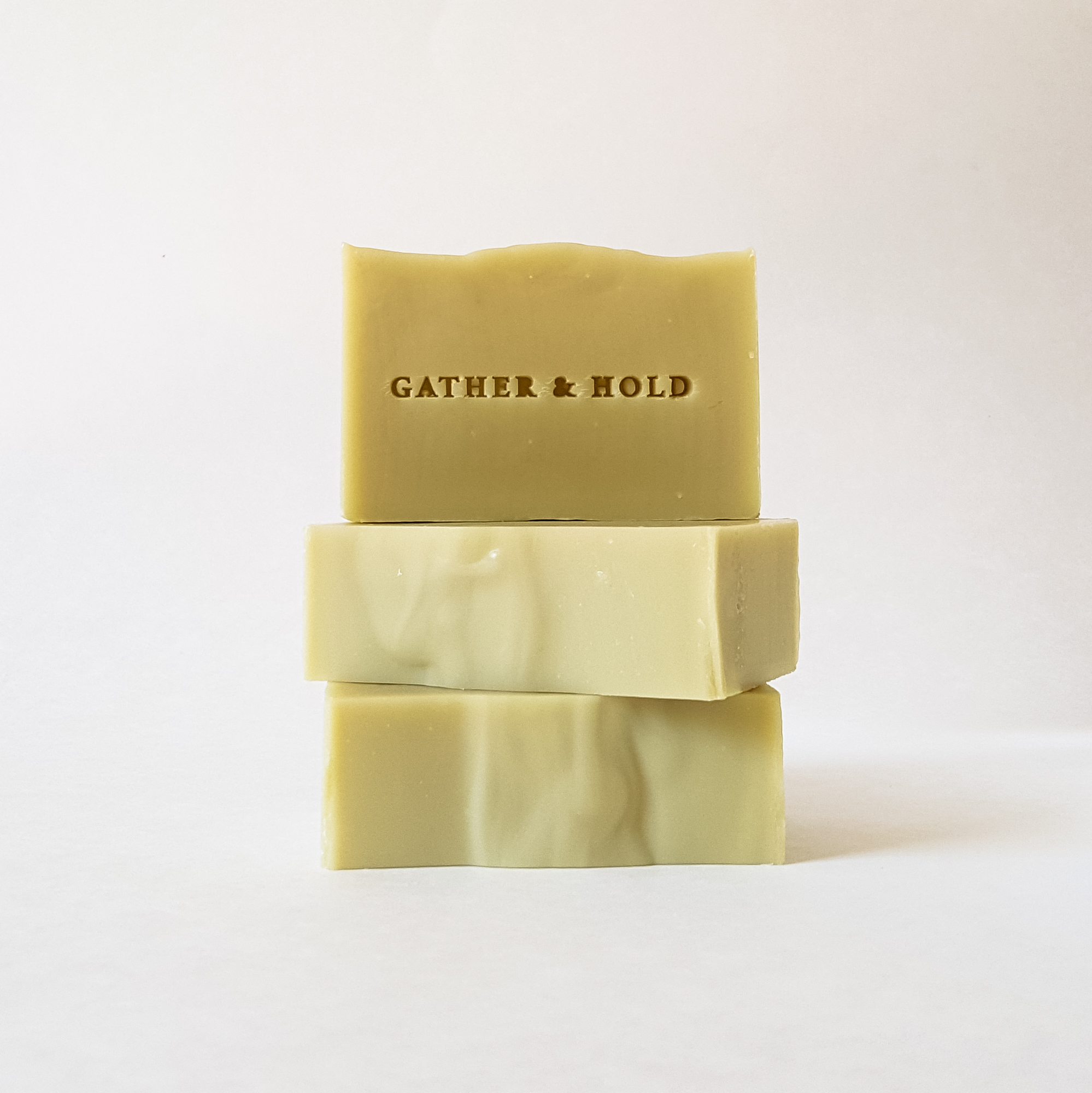 Forest Bathing
If you've ever wished for a bath in the forest, this is the soap for you! A mix of organic oils and butters, scented with black spruce and Texas cedarwood. Black spruce is sourced from Canadian forests, and Texas cedarwood comes from the desert southwest; this soap combines the scents of the southern and northern forests of North America into a balanced refreshing and restorative blend.
5.5 ounces — a hearty bar that fits well in the hand.
Handmade in Northern California.
Contains saponified:
organic olive oil, California grown and pressed
organic, fair trade coconut oil
organic castor oil
organic jojoba oil
organic shea butter
Also contains:
Juniperus mexicana essential oil, wildcrafted in Texas
organic black spruce essential oil, wildcrafted in Canada
French green clay
activated charcoal (from coconut shells)